Ransomware and cyber attacks are in the news daily it seems these days. We offer enterprise quality solutions geared to the small business. Some of the solutions we offer include: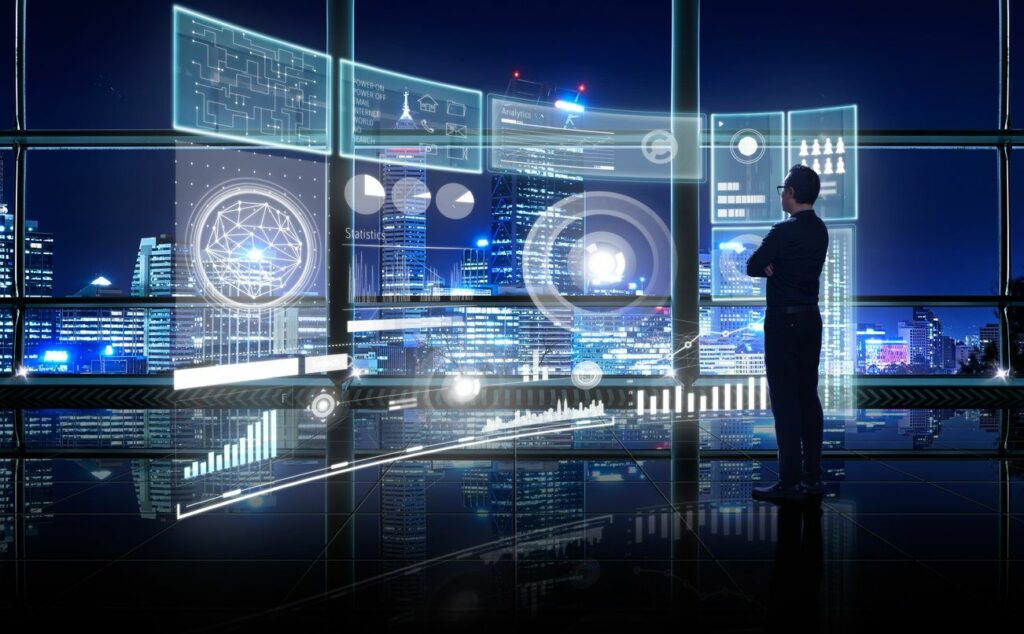 Cyber Security Assessments and Audits
See how your company's policies, users, and infrastructure stack up against a potential cyber attack. Identify any gaps and solve them with training, policy changes, and hardware, software, or cloud solutions.
EDR (Endpoint Detection and Response)
24×7 SOC (Security Operations Center) monitored and backed EDR (Endpoint Detection and Response) solutions: a lot of buzz words that mean a really fancy anti-ransomware/malware solution that has eyes on it 24×7 watching against bad guys.
Security Workforce Awareness Training (SWAT)/Security Awareness Training
Test your employees likelihood to click bad links and then train them in what they did wrong…and more.
Security Information and Event Management (SIEM)
If you know what this is, then your industry or your company is one that probably needs it. Active monitoring of your network for bad actors/threat actors or even just malicious employees. SIEM looks for failed logins, large files copies/moves, bulk file encryptions, and other events on your servers, workstations, network equipment and firewall that signify bad things are happening or bad guys are trying to make bad things happen.
And lots, lots more…..
…Book your cyber security
assessment or dark web scan below