We are your solutions provider, here are a few of our services!
Business I.T. Support/ aka I.T. Helpdesk

Richline IT Solutions' primary line of business for the past 20-something years has been acting as your business's "I.T. Guy"--providing you access to a fully staffed Helpdesk with everything from Level 1 Computer Technicians for your simple problems to Network Engineers for your Network Design and Consulting needs.
Rather then hiring your own in house IT guy, or if you need someone to suppliment your in house guy, learn how our combination of Managed I.T. Services and HelpDesk can keep you and your team running smoothly.
Our technicians are knowledgeable and friendly. I'm not saying other IT companies hire robots or anything, but I'm also not not saying that.
Proactively Managed Computers and Networks

Marketed as "Managed Services" or "Managed I.T. Services" by many I.T. Providers, this consists of a suite of software tools as well as our special blend of best practices and I.T. voodoo....essentially we manage your workstations, servers and network devices, making sure they are protected from viruses and other threats and making sure they get their necessary patches and updates. We automate this process and bundle it into a suite of services eliminating the need to have someone preform these actions manually.
Our Managed Services also include Basic DNS Filtration and Virus Protection (for your workstations and servers), and Advanced SPAM Filtration including Link Replacement, Identity Spoofing Notification, and Virus Filtration (for your email).
Cloud and Hosted VoIP Solutions

We partner with many Cloud Solution Providers as a "Master Agent". Basically, if you need something in the cloud and you aren't sure where to start, we can help get you setup with the right Cloud Solution Provider. In other words, if we don't do it, we'll help you find someone who does.  This can include hosted VoIP phone systems, Cloud Hosted Servers, Hosted Desktops, or something just as simple as Internet Access or SDWAN providers.
Backup and Disaster Recovery Solutions

(Cloud Managed) Disaster Recovery Solutions and Data Backup Solutions – We will manage and backup your data both onsite (local copy) and offsite for easy access and quick restores should the worst happen.
The best Offense may still be a good Defense. Your backups are the last line of defense against cyber attacks, employee sabotage, hardware failure, or a natural disaster. Make sure you have onsite, offsite and physically separated/different medium backup data sets.
Is your Office 365 Data backed up? Everyone thinks their data is safe in "the cloud", but how safe is it really. Remember, there is no cloud, just someone else's computer. Backup your Office 365 data now!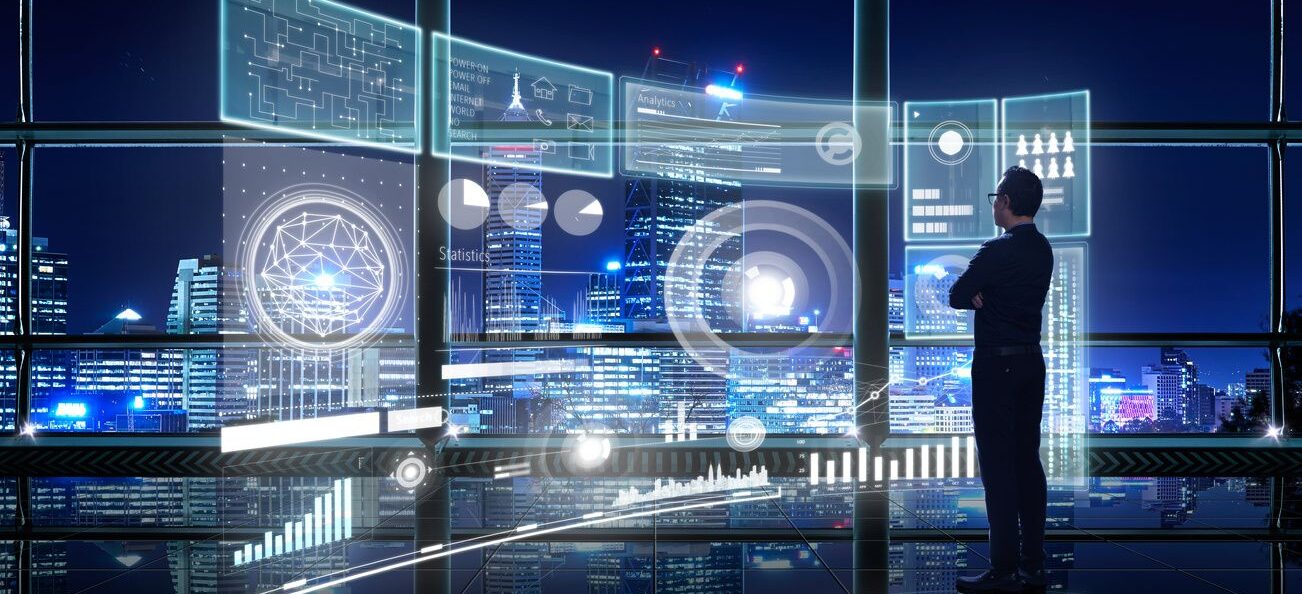 Ransomware and cyber attacks are in the news daily it seems these days. We offer enterprise quality solutions geared to the small business. Some of the solutions we offer include:
Cyber Security Assessments and Audits
See how your company's policies, users, and infrastructure stack up against a potential cyber attack. Identify any gaps and solve them with training, policy changes, and hardware, software, or cloud solutions.
EDR (Endpoint Detection and Response)
24×7 SOC (Security Operations Center) monitored and backed EDR (Endpoint Detection and Response) solutions: a lot of buzz words that mean a really fancy anti-ransomware/malware solution that has eyes on it 24×7 watching against bad guys.
Security Workforce Awareness Training (SWAT)/Security Awareness Training
Test your employees likelihood to click bad links and then train them in what they did wrong…and more.
Security Information and Event Management (SIEM)
If you know what this is, then your industry or your company is one that probably needs it. Active monitoring of your network for bad actors/threat actors or even just malicious employees. SIEM looks for failed logins, large files copies/moves, bulk file encryptions, and other events on your servers, workstations, network equipment and firewall that signify bad things are happening or bad guys are trying to make bad things happen.
And lots, lots more.....see below to schedule a Cyber Security Assessment or Dark Web Search